ABOUT
CLICK ON THIS HEADING TO EDIT AND ADD YOUR OWN CONTENT.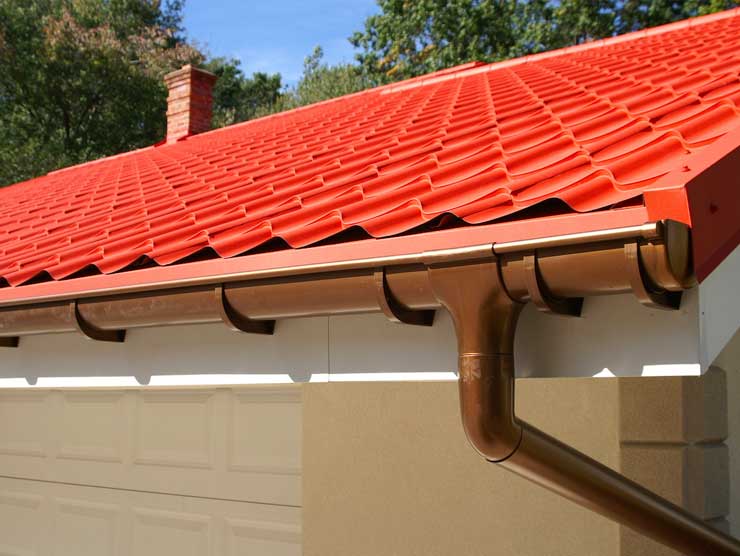 MISSION ONE
Our goal at Bt Fischer's roofing ltd is to make sure we meet our customer demands. we are not satisfied until the customer is a 100 percent satisfied.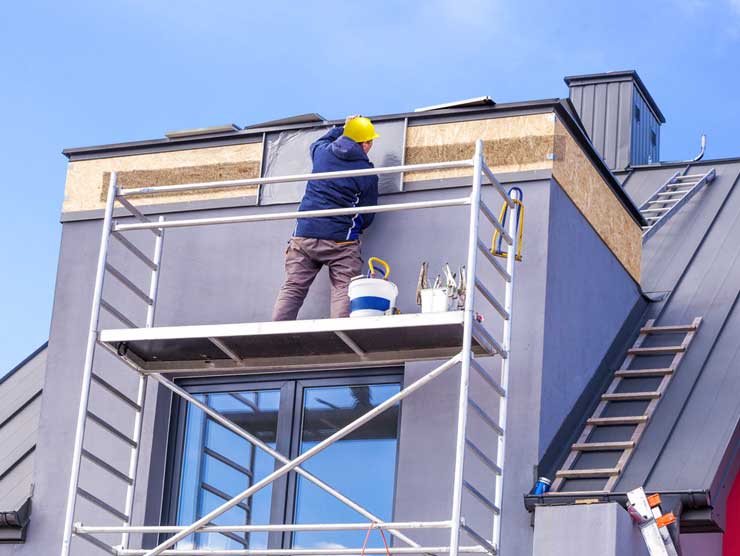 MISSION TWO
Bt Fischers roofing ltd thrives on top quality workmanship and with the most qualified installers for your roofing needs.
All of our work is backed with a 10 year workmanship warranty.
Re-Roofing
Free Estimates
New construction Roofing
Roof repairs
Roof inspections
Roof deck Replacement
Attic Insulation
Skylights, solar tubes